Custom Artwork and Illustrations
We have a small number of talented artists on staff.  Please see below for examples of previous artwork.  Prices vary depending on the complexity of work required.  Click on the thumbnails below to see full size images. If you'd like a quote on custom artwork, feel free to contact us.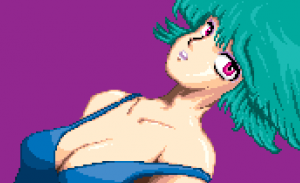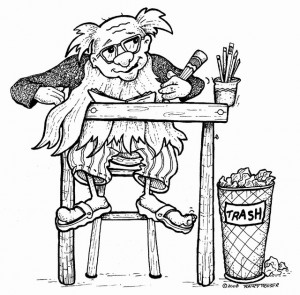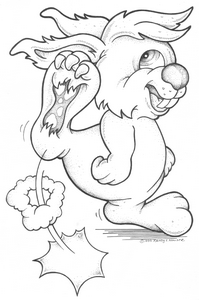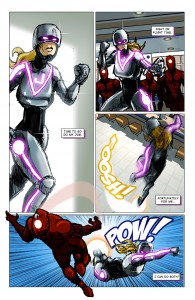 Contact Julie-Ann Amos for a quote on any writing project, or for illustrations, cartoons and artwork from the ExquisiteWriting.com team.